All Security Needs in One Place
by Home-Elite Inc.
All Security Needs in One Place
Over 15 years of experience in security and surveillance installations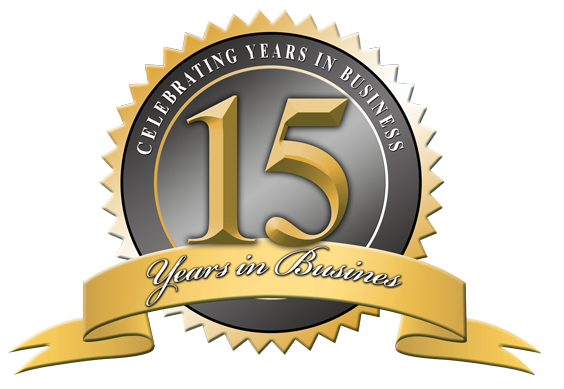 When it comes to the choosing the company that will be taking care of security of your home or business and providing services for cctv and home automation it is crucial to choose a reliable partner with multiple years of experience in the market and a team of certified specialists. At Home-Elite we offer top rated quality service at affordable prices. Our team has over 15 years of experience in installing security surveillance systems, access control and home automation and will give you peace of mind regarding the quality of the job. In fact we are so confident about the quality of our products and services we even offer extended warranty on all parts and labour for up to 5 years!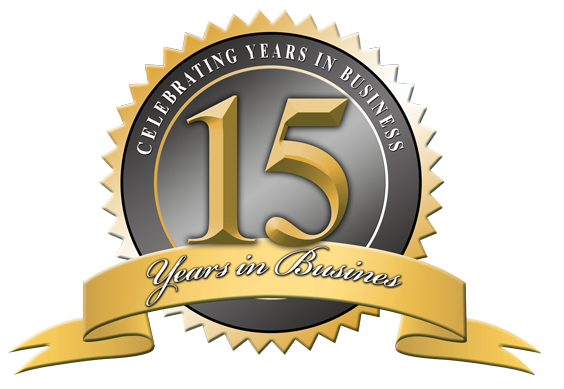 Home-Elite Inc. is a family owned business started in 2001 offers a wide range of services for video surveillance, security systems and home automation. Our specialists undergo annual training with leading brands such as Lutron, URC, Leviton, Marantz and Denon in order to provide you with quality installation and service.
Solutions for Every Security Needs
Artificial Intelligence Solutions
Security Camera System Offers: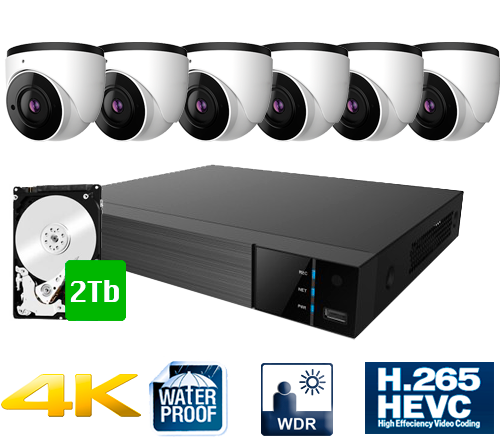 Our Professional Security Camera Sets On Sale Now:
– 4K Security Camera Sets
– Starlight Night Vision Camera Sets
– Hybrid Camera Sets
INSTALLATION INCLUDED!
Body Temperature Control Solutions