Access Control
Sale and Installation
Access Control
Sale and Installation
Latest access control systems allow to fully automate the process of access management. Systems can independently analyze the access rights based on the areas, time intervals between different groups of individuals that allows to grant or restrict access to certain areas within certain time frames such as after hours, holidays or weekends. They also allow advanced human resources management with detailed reports of times in and out for each employee.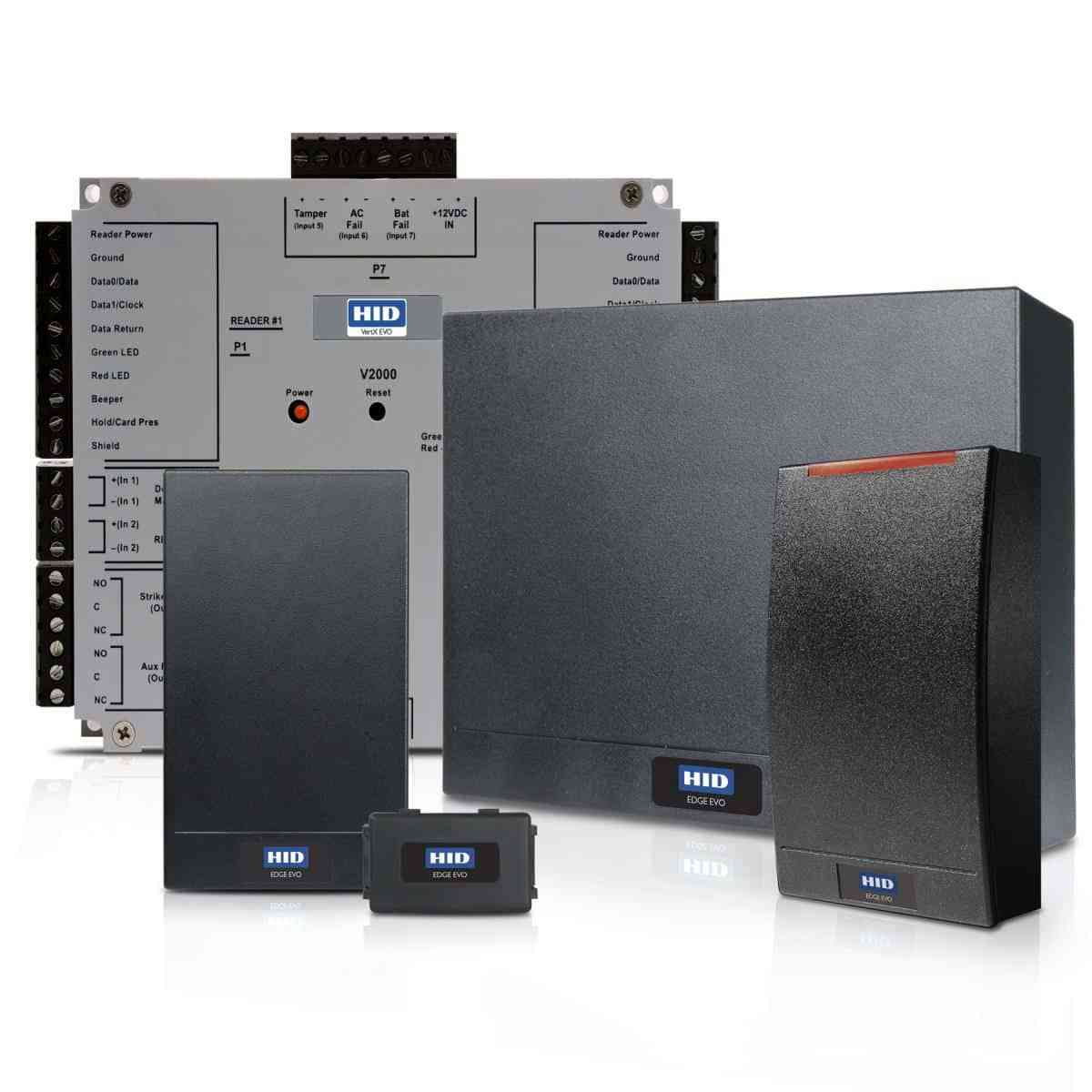 Access control systems are the combination of advanced components that have to be selected, assembled and installed by qualified professionals. Taking into account many aspects that have to be looked after in access control systems it is not advisable to use do-it-yourself solutions in this field make sure the system functions in accordance with manufacturers specification as well as it doesn't compromise the fire code of the property by allowing the passage in case of fire alarm.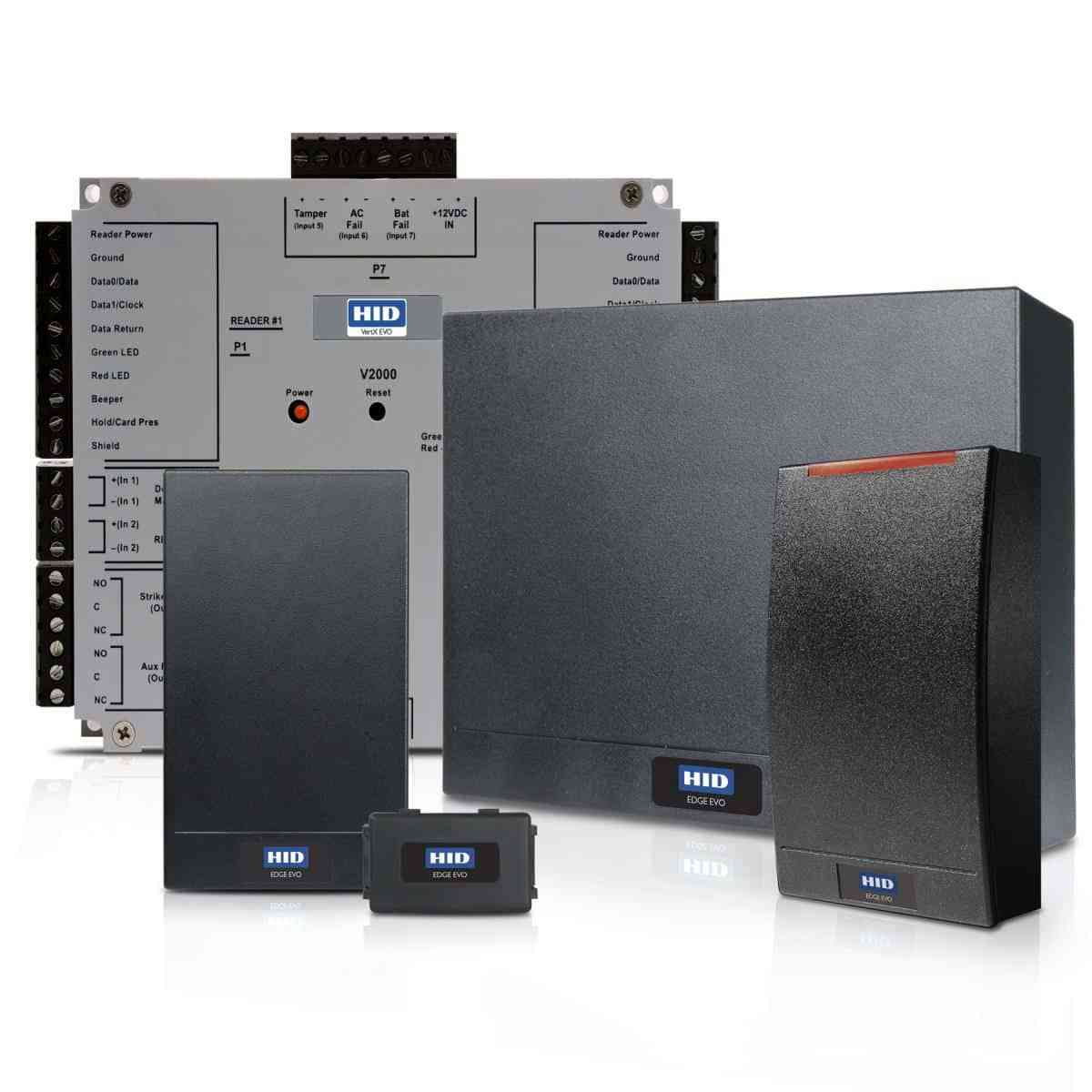 For more than 15 years we install High Quality Access Control Systems in Toronto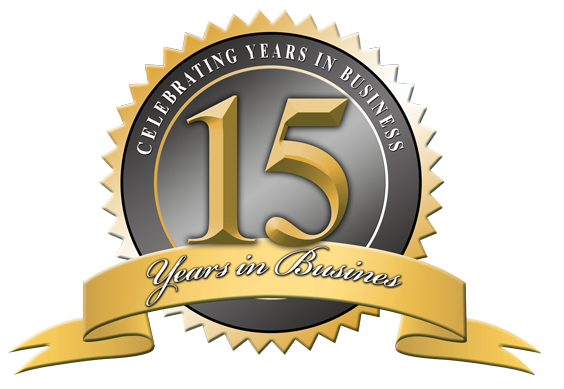 Since 2001, Home-Elite installs and services huge variety of access control systems throughout Toronto and GTA area. Whether a small office or an 800,000 sq.ft. factory, Home-Elite can offer solution for access control systems that will be tailored for your needs and budget. We use only certified components that are compatible with automation and fire protection equipment.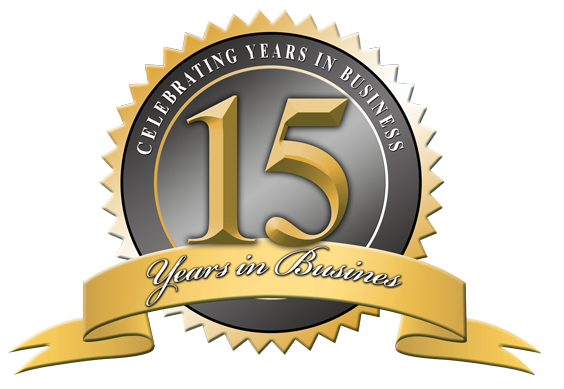 Our systems are ideal for: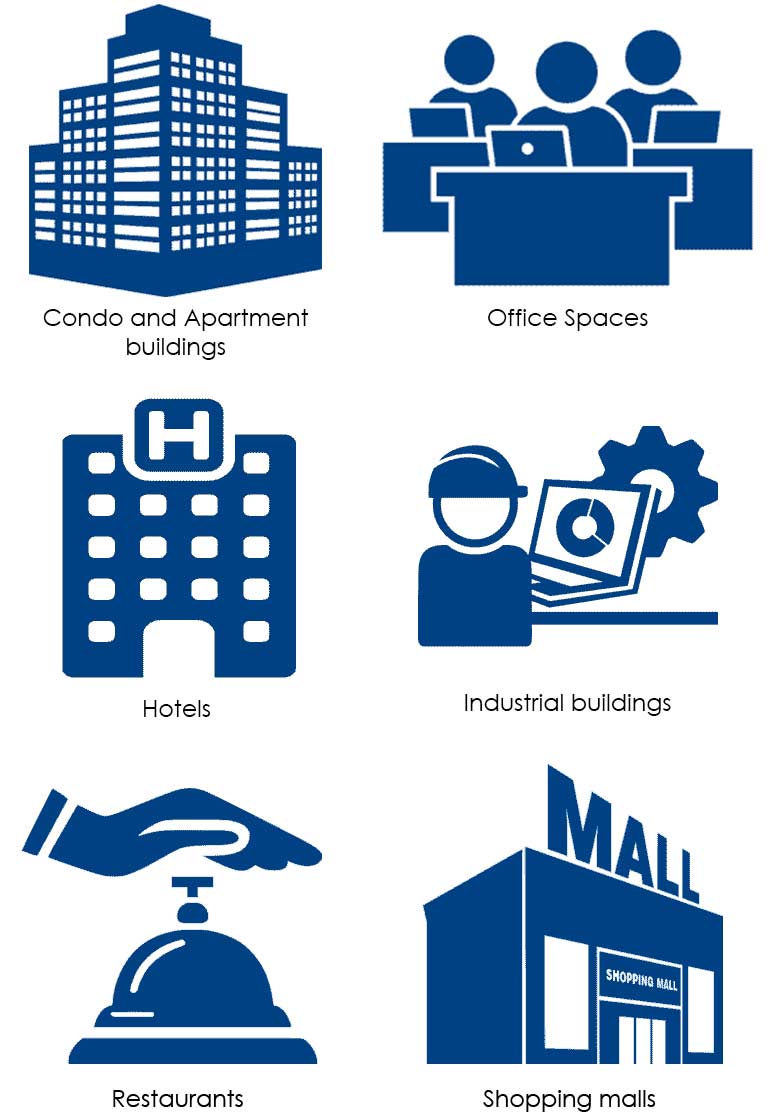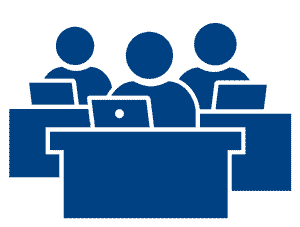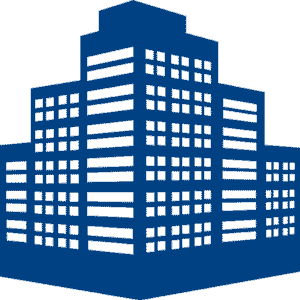 Condo and apartment buildings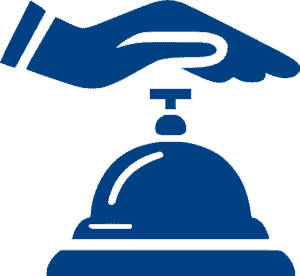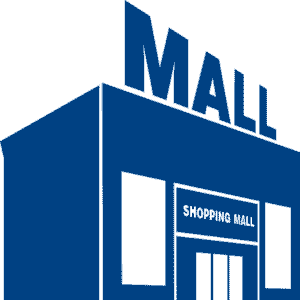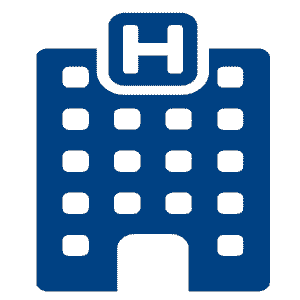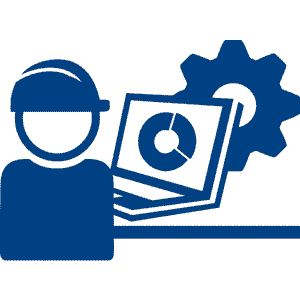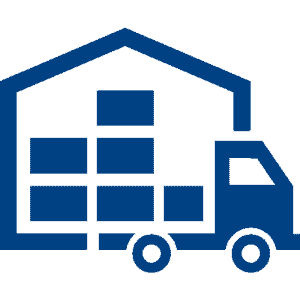 Advantages of our Access Control Systems: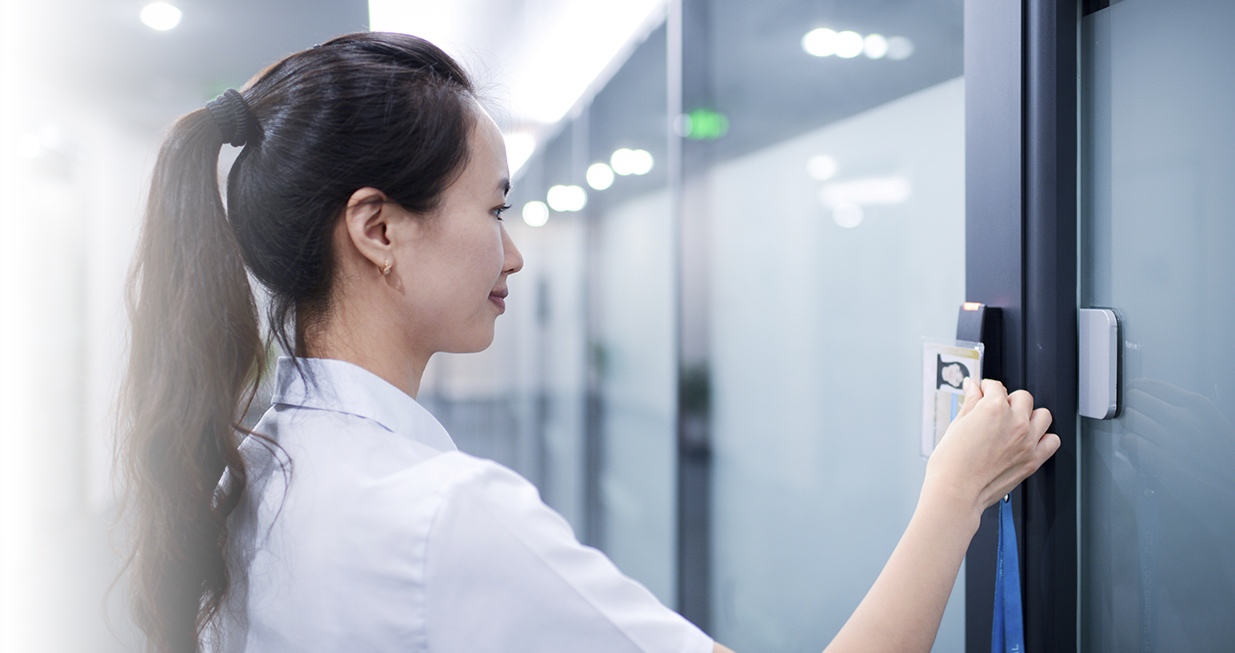 Works independently from network servers or cloud services
Can work even after the power shut down with back up batteries
Works with most of the building automation systems
Meets all electrical and fire safety standards
Easy to use and very little maintenance required
We offer only commercial grade components from leading brands in the industry
Easy to access and obtain reports regarding the access activity on site
Multi-level management of access privileges based on areas, time and individual level of access
We provide an extended warranty on all components of the system and labour
Best Access Control Solutions for Your Needs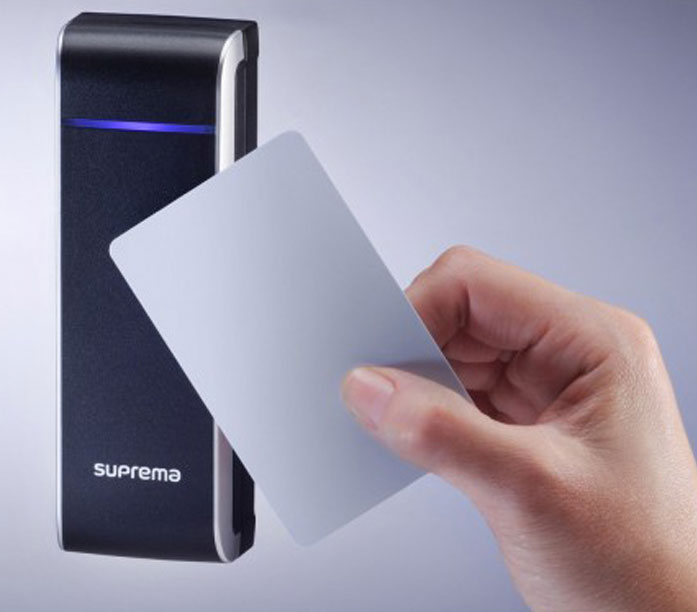 Proximity Access Control System
with Multi-level Programmable Smart Cards and Key Fobs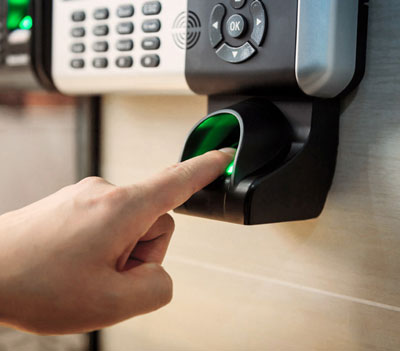 Biometric Access Control System
with Multi-level Fingerprint Readers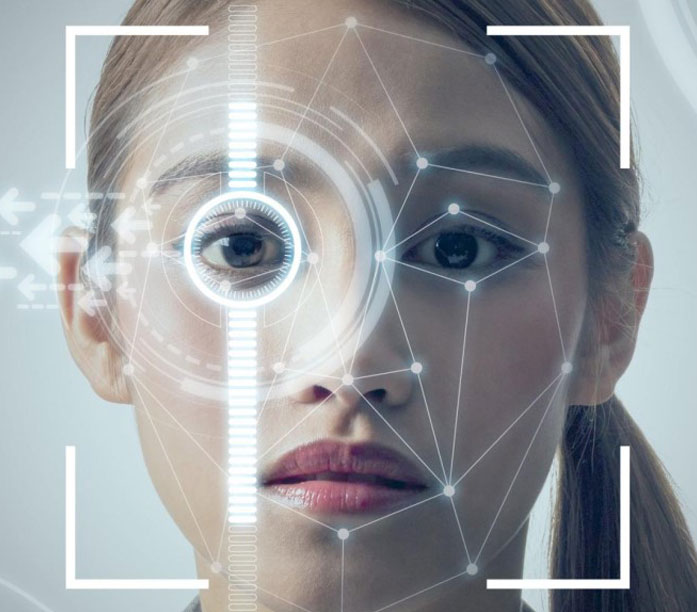 Eye/Face Recognition Biometric Access Control Systems
Access Control 1 Door Set
with Professional Installation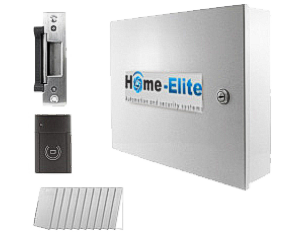 Package include:
Door Controller (surface mount)
1 Card Reader
1 Electric Strike
10 Access Cards
Power over Ethernet Supply
Professional Installation Included
Access Control 2 Door Set
with Professional Installation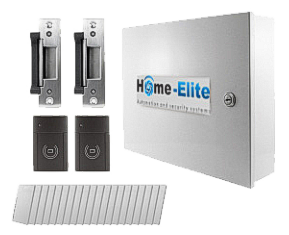 Package include:
Main Control Board
Metal case
2 Card Readers
2 Electric Strikes
20 Access Cards
DC12V, 5A, 4 Port Power

12V 7ah Sealed Lead Battery

Professional Installation Included
Access Control 4 Door Set
with Professional Installation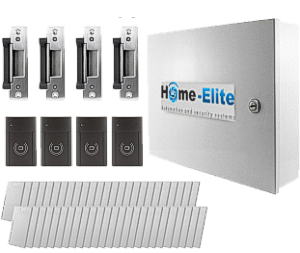 Package include:
Main Control Board
Metal case
4 Card Readers
4 Electric Strikes
20 Access Cards
DC12V, 5A, 4 Port Power

12V 7ah Sealed Lead Battery

Professional Installation Included