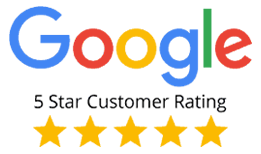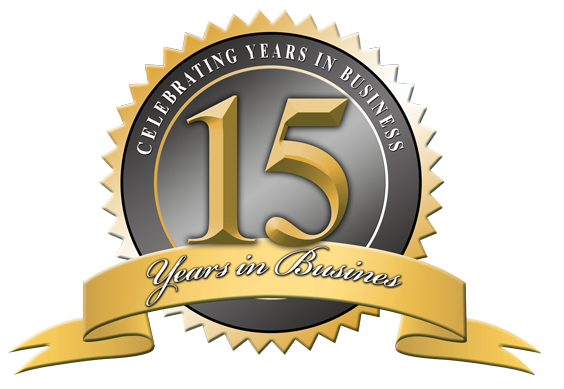 Since 2001, Home-Elite Inc. serves the needs of both residential and business customers throughout the Greater Toronto Area. Whether seeking a solution to protect their valuable assets or the convenience of home automation Toronto area customers turn to us for both equipment and professional services.
Home-Elite Inc. started as CCTV Installation Company with the express aim of providing a high quality CCTV system design and installation service. Diversification into Security, Access Control, Business and Home Automation was done with the same objective in mind—to provide high quality systems. Whether single or multiple sites, the systems can be controlled via LAN,WAN or a phone line.
Home-Elite Inc. is proud to offer the highest quality installation of Commercial Security Systems, House Alarms, Closed Circuit Television (CCTV) Systems, Door Access Control, as well as Home Automation with fully integrated solutions including Light, Multi-Zone Sound and Climate Control. Home-Elite is "Gold" approved installer of CCTV and security systems and is also certified Electrical Parts installer (309A). We only use UL approved products that meet with international quality standard ISO 9001.
Home-Elite Inc. treats all its clients and their demands in the same committed and dedicated way. From simple "bell only" domestic alarm systems to fully integrated commercial requirements, Home-Elite Inc. offers the very latest technology design and it is installed to the very latest standards. For peace of mind, trust Home-Elite Inc.
Initially, Home-Elite Inc. focused on Closed Circuit Television (CCTV) Surveillance Systems, but has grown and diversified their product set. In addition to offering state-of-the art CCTV solutions, Home-Elite Inc. now offers Commercial/Residential Security Systems, Access Control Systems, and Home Automation Solutions including Light, Climate and Window Covering. Home-Elite Inc. can provide end-to-end project management services, from system design through installation and programming, at one site or multiple sites. This gives Toronto area customers the option of working with a single service provider to meet all their Security, Surveillance, Home Automation, Window Blinds, Shades, Home Audio/Video Distribution needs.